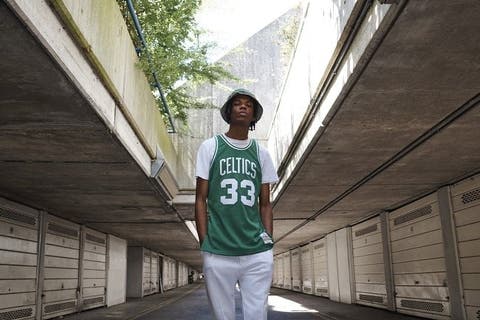 DISCOVER AUGUST 2018'S COOLEST STUFF
THE MOST STYLISH PRODUCTS AND RELEASES THIS MONTH
Was anyone else ecstatic to see a splash of rain over the past week? I certainly was. In fact, I took a flight to Donegal Ireland because I couldn't take the London heat anymore. As usual there's been a lot of new releases and launches and I'd like to draw your attention to the ones that stand out the most. We have a machine that will turn your kitchen into a coffee roastery and a new London clothing store high-tech 3D body scanning technology. So, following on from our July roundup, I've compiled a list of my favourite products and releases for the month of August 2018 – enjoy.
Burlington Socks 
Socks to be seen in. This AW18, Burlington, best-known for its traditional Argyle pattern, is transforming the way people wear and style socks. The traditional Argyle print has been reinvented with twists of neon, multi-coloured Tweed and bright colours to step up your style game. This season there are no rules… except: dance on with Burlington!
Mitchell & Ness Swingman Collection 
Hot for Summer 2018, Mitchell & Ness reintroduces its NBA Hardwood Classics Swingman Collection, now featuring new players' jerseys and shorts. The nostalgia brand originally launched this anticipated campaign in 2017 as an ode to the NBA's heritage and some of the game's most celebrated players.
KOSTAREFF Shirts 
The journey from blank canvas to individually customised shirt is made simple by master craftsmen. Browse by style, theme or occasion, from categories encompassing classic, casual and elegant or from KOSTAREFF collections. You will find over 100 pre-designed shirts which you can start with. Then, once you've settled on a colour, pattern or fabric you are invited to customise, select your standard size or have the shirt made to measure or both.